Academy of Distinguished Teaching Scholars (ADTS) - 2022 Inductees
---
The Provost announces the 2022 inductees into the University of Florida's Academy of Distinguished Teaching Scholars.
Each year the Academy of Distinguished Teaching Scholars (ADTS) honors University of Florida's exceptional teaching and scholarship accomplishments by inducting into its membership faculty members who have demonstrated sustained innovation and commitment in both areas. Please join me in welcoming the 2022-2023 inductees:
Kara Dawson, Professor, School of Teaching and Learning, College of Education
Wendy Dahl, Associate Professor, Department of Food Science and Human Nutrition, College of Agricultural and Life Sciences
These teacher-scholars were selected based on portfolio submissions that provided strong evidence of the integration of superior teaching and research and a record of distinguished scholarly accomplishment that has garnered recognition at the national and/or international level.
To assist them in advancing their vision for scholarly excellence and faculty enhancement at UF, these Academy of Distinguished Scholars inductees will serve for three years on an advisory board for the Provost's Office. In this capacity they assist in developing programs and promoting policies that enhance the professional careers and experiences of faculty. Academy members also promote a university-wide discourse on key issues surrounding the integration of teaching and research at the University. After completing their three-year terms on the advisory board, members will retain the title of Distinguished Teaching Scholar and continue to be a part of the Academy.
---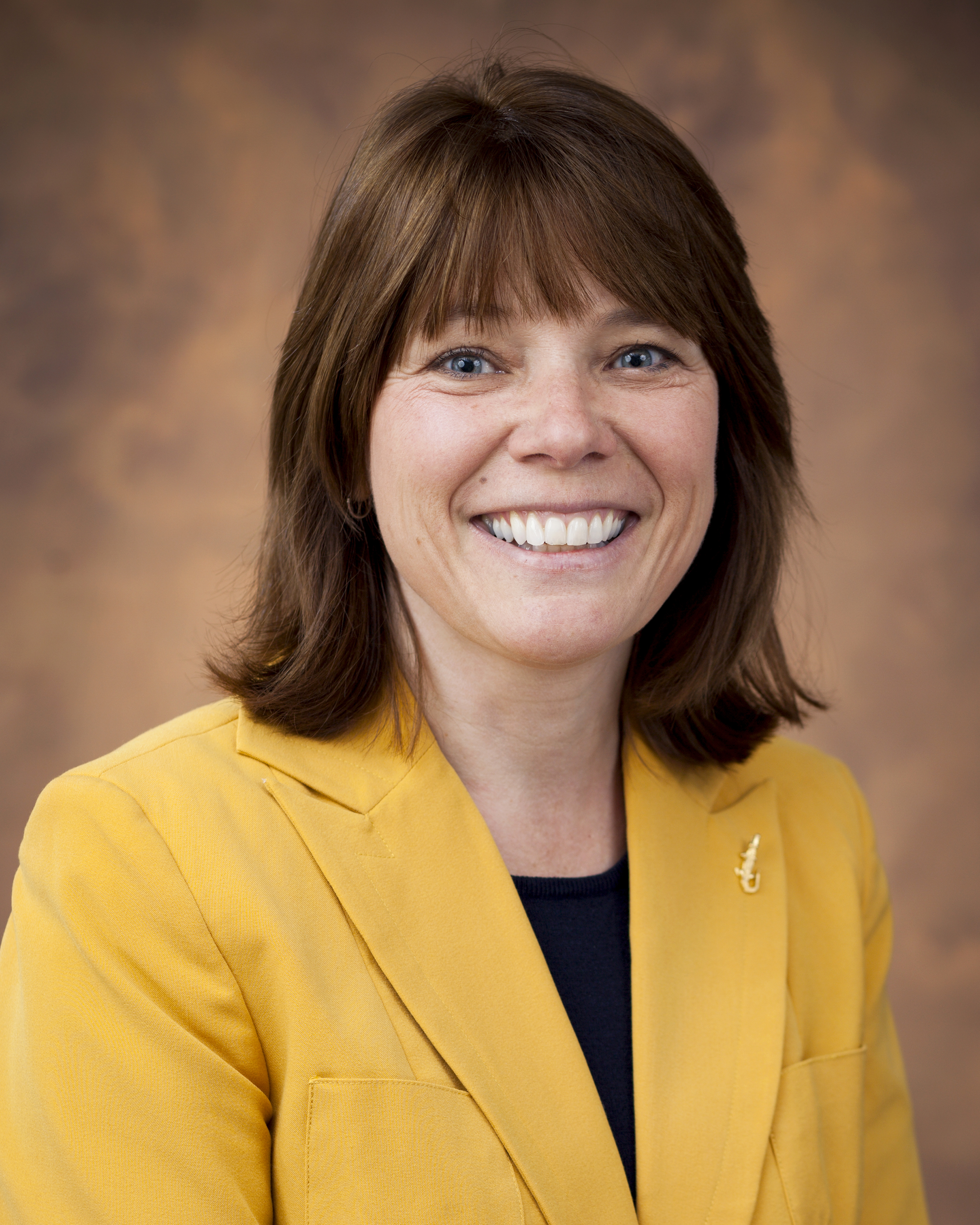 Dr. Wendy Dahl is an Associate Professor of Nutritional Sciences and a Nutrition Extension Specialist in the Food Science and Human Nutrition Department, IFAS. She holds an adjunct position in the College of Pharmacy and Nutrition, University of Saskatchewan, Canada, and was named one of their Centennial Alumni of Influence. Dr. Dahl pursues research related to the roles of diet and supplementation on health and wellness, with a goal to mitigate and manage chronic disease. She is actively involved in the scholarship of teaching and learning, and the evaluation of extension outreach. She has authored more than 70 refereed papers and 80 EDIS extension publications, and serves on the editorial boards of both nutrition and teaching journals. She has been recognized for teaching excellence by the College of Agricultural and Life Sciences as Undergraduate Teacher of the Year and the North American Colleges and Teachers of Agriculture, receiving the NACTA Teaching Fellow and Teaching Scholar Awards. Dr. Dahl also recently served as a Roche Teaching Scholar. She has received a high impact research award from the Florida Agricultural Experiment Station and a University Term Professorship Award. Her team's efforts in Extension education have been recognized by numerous Florida and National Extension Association of Family and Consumer Sciences awards in recent years. Dr. Dahl is a Fellow of Dietitians of Canada.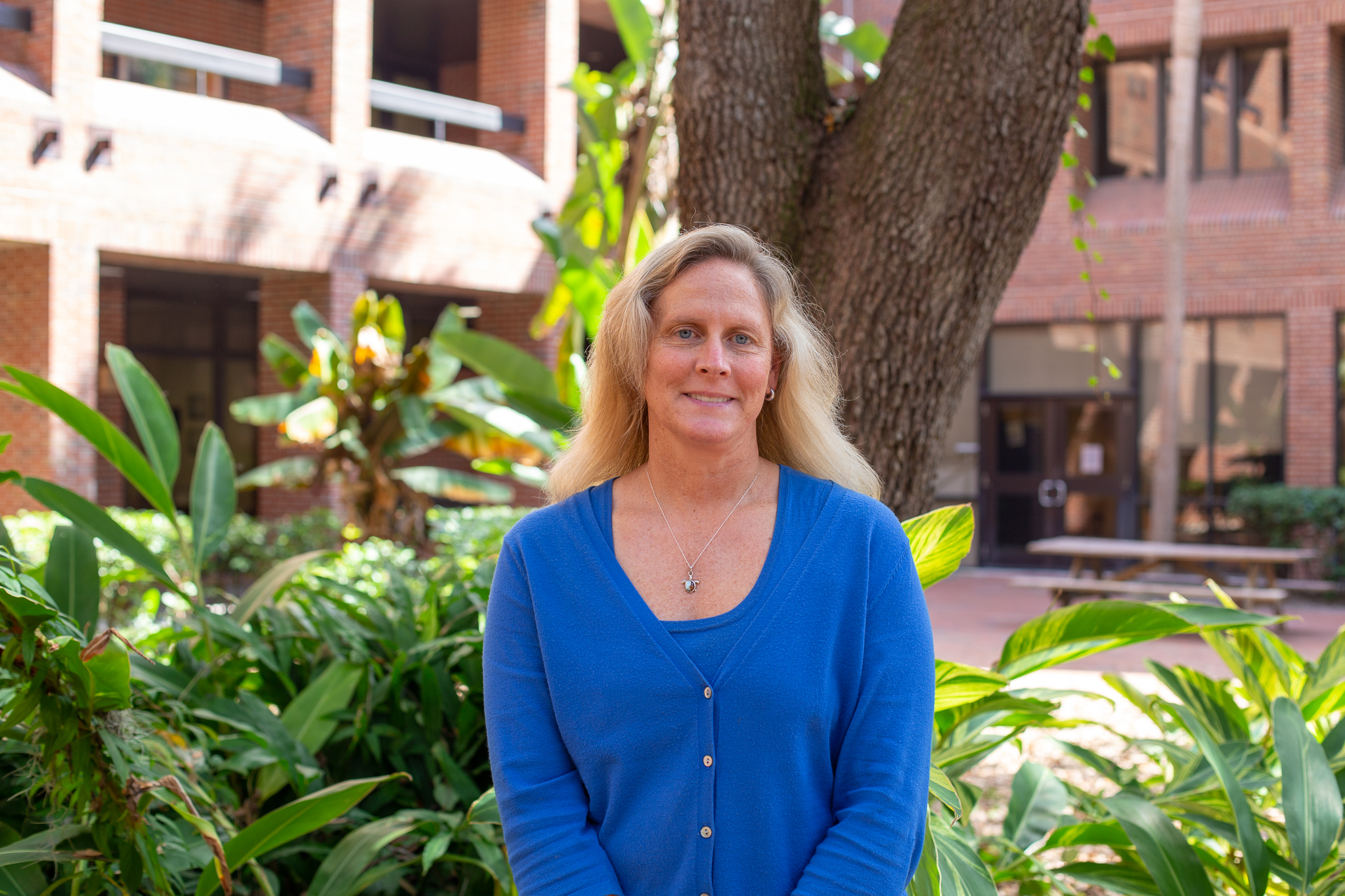 Dr. Kara Dawson is a Professor of Educational Technology in the School of Teaching and Learning at the University of Florida. Her scholarship focuses on the ways educational technologies influence teaching and learning within the contexts of K-12 education and online post-secondary environments. In particular, she is focused on how technology can meet the needs of diverse learners. Since arriving to UF in 1999, she has helped grow the Educational Technology to national prominence and top rankings for online and campus-based programs. She has also mentored over 60 doctoral students who now have successful careers throughout the world.
She has published over 100 articles in journals such as the Computers and Education, Internet in Higher Education, Journal of Research on Technology in Education, British Journal of Educational Technology, American Journal of Distance Education and the Educational Technology Research and Development. She has also secured over 4.5 million dollars in external funding as PI or Co-PI and has also served as the Chair of one of AERA's largest special interest groups, SIG TACTL (Technology as an Agent of Change in Teaching and Learning). She is also Co-Editor for The Journal of Research on Technology in Education.