Academy of Distinguished Teaching Scholars (ADTS) - 2020 Inductees
---
The Provost announces the 2020 inductees into the University of Florida's Academy of Distinguished Teaching Scholars
Each year the Academy of Distinguished Teaching Scholars (ADTS) honors University of Florida's exceptional teaching and scholarship accomplishments by inducting into its membership faculty members who have demonstrated sustained innovation and commitment in both areas. Please join me in welcoming the 2020-2021 inductees:
Madan Oli, Professor, Department of Wildlife Ecology and Conservation, College of Agricultural and Life Sciences​
Anna Peterson, Professor, Department of Religion, College of Liberal Arts and Sciences
Jose A. B. Fortes, Professor, Electrical and Computer Engineering, Herbert Wertheim College of Engineering
These teacher-scholars were selected based on portfolio submissions that provided strong evidence of the integration of superior teaching and research and a record of distinguished scholarly accomplishment that has garnered recognition at the national and/or international level.
To assist them in advancing their vision for scholarly excellence and faculty enhancement at UF, these Academy of Distinguished Scholars inductees will serve for three years on an advisory board for the Provost's Office. In this capacity they assist in developing programs and promoting policies that enhance the professional careers and experiences of faculty. Academy members also promote a university-wide discourse on key issues surrounding the integration of teaching and research at the University. After completing their three-year terms on the advisory board, members will retain the title of Distinguished Teaching Scholar and continue to be a part of the Academy.
---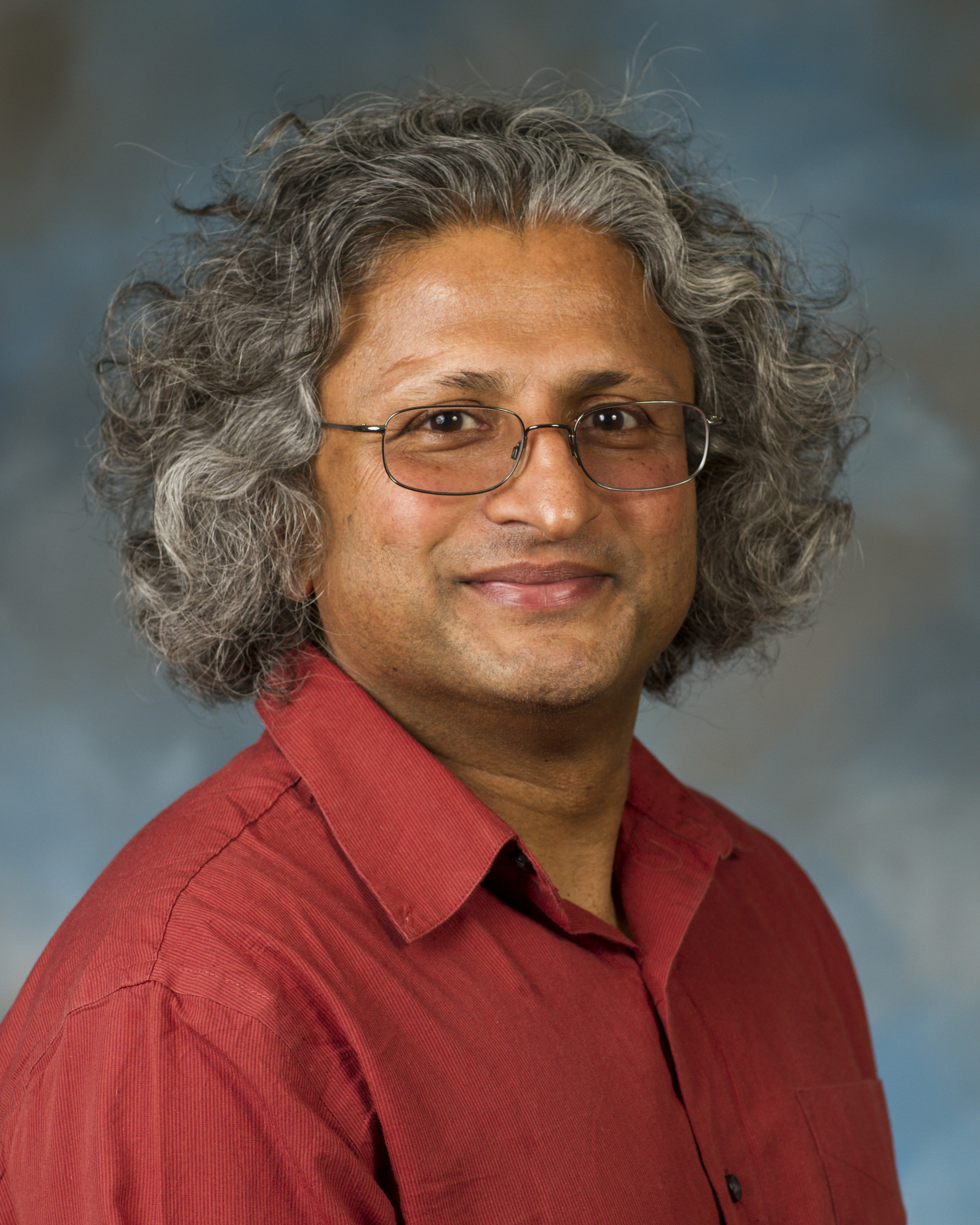 Dr. Madan K. Oli joined the University of Florida in 2000 where he currently serves as a Professor of Wildlife Ecology and Conservation. Oli teaches courses in wildlife population ecology, population modeling and quantitative methods in ecology and conservation biology. His research program aims to improve understanding of wildlife population dynamics & persistence, species' response to environmental change, and to contribute to the science-based management of wildlife populations. Oli works (or has worked) with graduate students, post-doctoral scholars and research scientists from several countries around the world, including USA, India, China, Nepal, Pakistan, Austria, Finland, Switzerland, Spain, Colombia, Benin, France, Netherlands, Turkey, Canada and UK. With one monograph, 149 refereed journal articles and several book chapters to his credit, Oli is an internationally-recognized wildlife population ecologist. Oli is a recipient of the University of Florida Doctoral Mentoring Award (2015) and the UF College of Agriculture and Life Sciences Graduate Teacher and Adviser of the Year Award (2014). He was also named the University of Florida Research Foundation Professor (2010) and University Term Professor (2017). Oli enjoys traveling with his family (Monika, Muna and Maya Oli), reading and thinking about philosophy of science and transformative learning.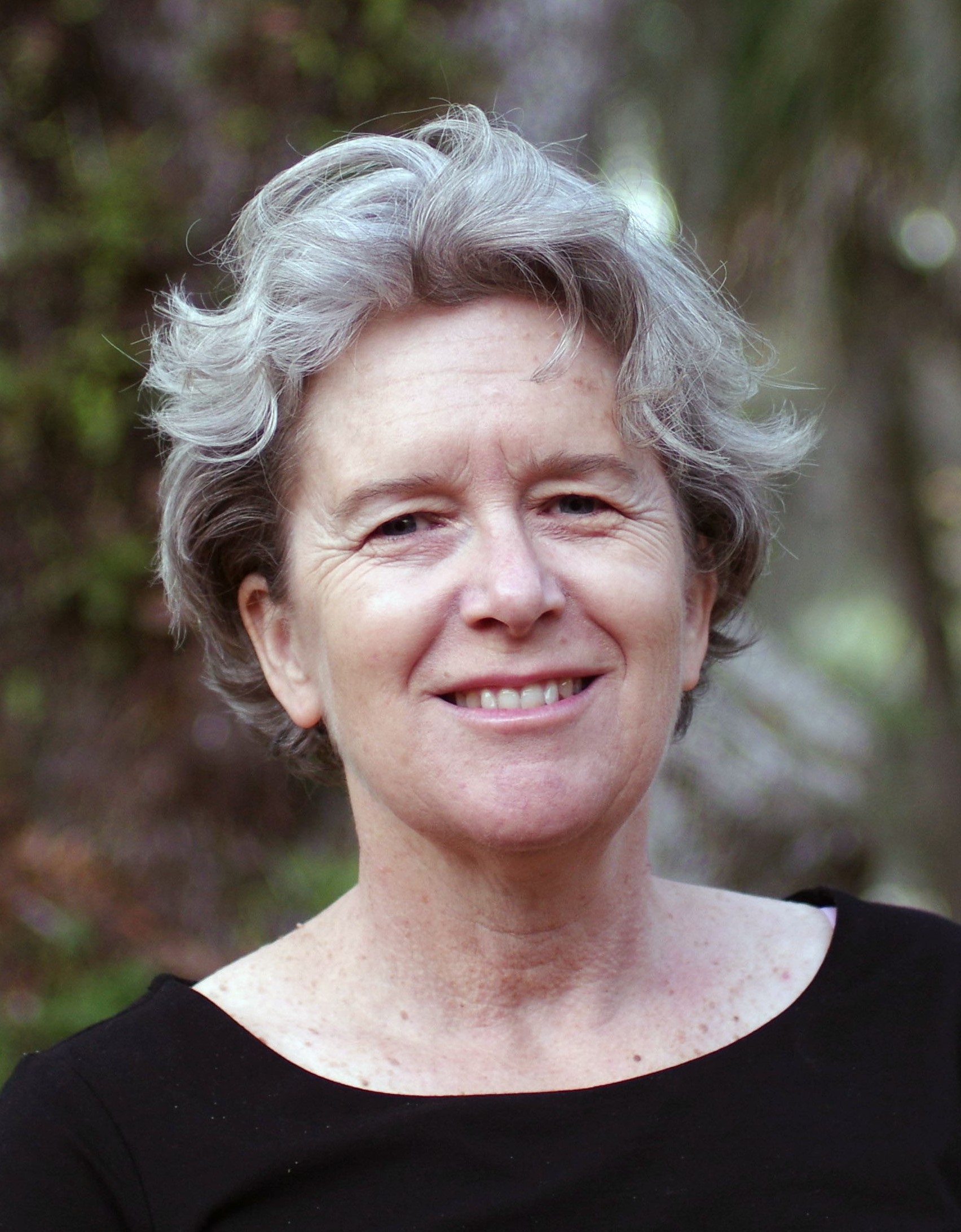 Dr. Anna Peterson is professor in the Department of Religion and an affiliate of the Center for Women's, Gender, and Sexualities Research, the Center for Latin American Studies, and the School of Natural Resources and the Environment. Her teaching and research address social and environmental ethics and religion's role in social change. Her recent books include Being Animal: Beasts and Boundaries in Nature Ethics (2013), Religion and Ecological Crisis, co-edited with Todd LeVasseur (2016), Cats and Conservationists: The Debate over who Owns the Outdoors, co-authored with Dara Wald (2020), and Works Righteousness: Material Practice in Ethical Theory (forthcoming). She has been co-PI on grants from the National Science Foundation, Rockefeller Foundation, and Pew Charitable Trusts and has twice been named a University of Florida Research Foundation Professor. She presently convenes an interdisciplinary initiative on ethics in the public sphere, sponsored by the Center for the Humanities and the Public Sphere, developing courses, curricular innovations, and public programs supporting constructive dialogue about contentious issues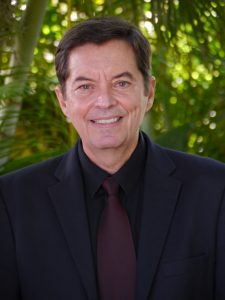 Dr. Jose Fortes is the AT&T Eminent Scholar and Professor of Electrical and Computer Engineering at the University of Florida where he founded and is the Director of the Advanced Computing and Information Systems Laboratory. Among other current projects, he is leading the development of the cyberinfrastructure of the NSF-funded iDigBio project, is the principal investigator and Steering Committee Chair of the NSF-funded CENTRA initiative and is a principal or co-principal investigator of several other NSF projects (including HuMaIN and PRAGMA). He received the B.S. degree in Electrical Engineering (Licenciatura em Engenharia Electrotécnica) from the Universidade de Angola in 1978, the M.S. degree in Electrical Engineering from the Colorado State University, Fort Collins in 1981 and the Ph.D. degree in Electrical Engineering from the University of Southern California, Los Angeles in 1984. From 1984 until 2001 he was on the faculty of the School of Electrical Engineering of Purdue University at West Lafayette, Indiana. In 2001 he joined both the Department of Electrical and Computer Engineering and the Department of Computer and Information Science and Engineering of the University of Florida as Professor and BellSouth Eminent Scholar. From July 1989 through July 1990 he served at the National Science Foundation as director of the Microelectronics Systems Architecture program. From June 1993 till January 1994 he was a Visiting Professor at the Computer Architecture Department of the Universitat Politecnica de Catalunya in Barcelona, Spain.