Academy of Distinguished Teaching Scholars (ADTS) - 2021 Inductees
---
The Provost announces the 2021 inductees into the University of Florida's Academy of Distinguished Teaching Scholars
Each year the Academy of Distinguished Teaching Scholars (ADTS) honors University of Florida's exceptional teaching and scholarship accomplishments by inducting into its membership faculty members who have demonstrated sustained innovation and commitment in both areas. Please join me in welcoming the 2021-2022 inductees:
Nancy Fichtman Dana, Professor, School of Teaching and Learning, College of Education​
Greg Stitt, Professor, Electrical and Computer Engineering, Herbert Wertheim College of Engineering
Clay Calvert, Brechner Eminent Scholar in Mass Communication, College of Journalism and Communications
These teacher-scholars were selected based on portfolio submissions that provided strong evidence of the integration of superior teaching and research and a record of distinguished scholarly accomplishment that has garnered recognition at the national and/or international level.
To assist them in advancing their vision for scholarly excellence and faculty enhancement at UF, these Academy of Distinguished Scholars inductees will serve for three years on an advisory board for the Provost's Office. In this capacity they assist in developing programs and promoting policies that enhance the professional careers and experiences of faculty. Academy members also promote a university-wide discourse on key issues surrounding the integration of teaching and research at the University. After completing their three-year terms on the advisory board, members will retain the title of Distinguished Teaching Scholar and continue to be a part of the Academy.
---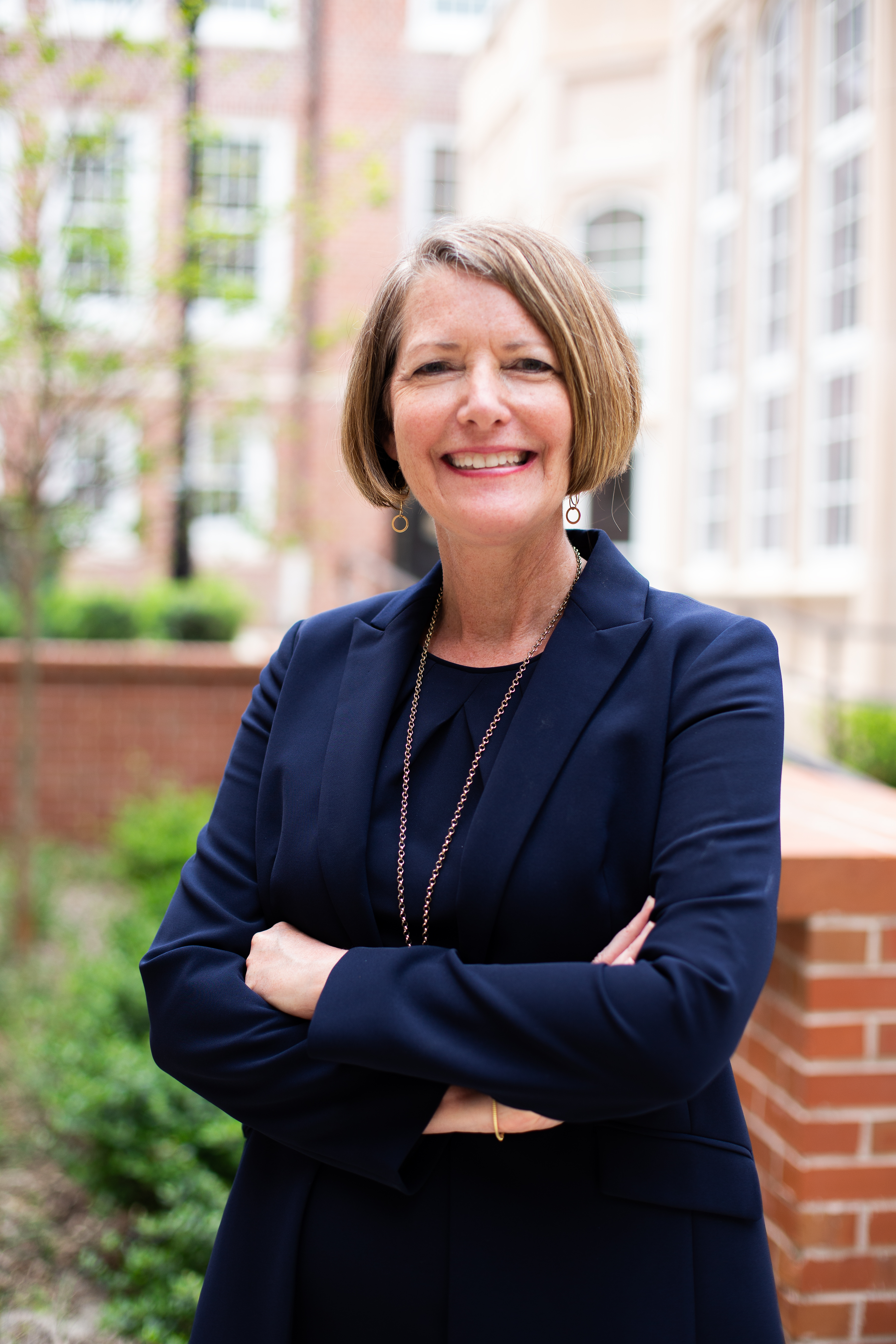 Dr. Nancy Fichtman Dana is professor in the School of Teaching and Learning in the College of Education. Her research focuses on practitioner inquiry (also known as teacher inquiry, practitioner research, or action research) as a professional learning strategy. She has published 11 books and over 100 referred journal articles and book chapters related to professional learning through inquiry of teachers, teacher candidates, administrators, and teacher educators. She has won several awards for her teaching, research, and writing including the Association of Teacher Educators Mentoring and Distinguished Research in Teacher Education awards and the National Staff Development Council Book of the Year Award. In 2019, she was named a finalist for the prestigious Robert Foster Cherry Award for Great Teaching given by Baylor University. Further, she has secured over $4 million in grants focused on teacher professional development. Dr. Dana works extensively in supporting schools, districts, and universities in implementing powerful programs of job-embedded professional learning to improve teaching in several states and countries. Her travels have included work in Belgium, the Netherlands, China, South Korea, Estonia, Slovenia, and Portugal. Her work on inquiry-oriented pedagogy has been translated into several different languages. At the University of Florida, she has worked to embed inquiry as a signature pedagogy into the undergraduate teacher education program, as well as developed and taught two popular classes on inquiry at the master's and doctoral levels. She was instrumental in the development of the University of Florida's Teacher Leadership for School Improvement Program and Professional Practice Doctorate in Teachers, Schools, and Society, programs recognized by U.S. News & World Report as the #1 Online Graduate Education Programs in the nation.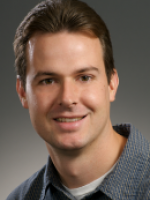 Dr. Greg Stitt is a professor in the Electrical and Computer Engineering Department of the Herbert Wertheim College of Engineering at the University of Florida. He has two patents, with three patents pending, and has over 100 publications in the areas of reconfigurable computing, design automation, embedded systems, high-performance computing, and computer architecture. He has been an investigator on grants totaling over 13 million dollars and is a recipient of the NSF CAREER award. He is a two-time winner of the Undergraduate Teacher of the Year Award for the Herbert Wertheim College of Engineering. He has integrated state-of-the-art research into all of his classes, resulting in three undergraduates that turned class projects into publications in top conferences in the area of reconfigurable computing.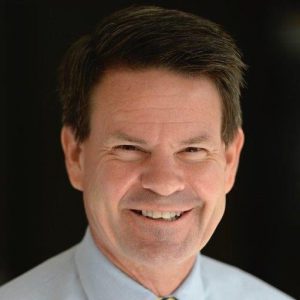 Dr. Clay Calvert is the Brechner Eminent Scholar in Mass Communication and Director of the Marion B. Brechner First Amendment Project at the University of Florida. He holds a joint appointment as Professor of Law with the Levin College of Law. In April 2021, Calvert received the University of Florida Teacher/Scholar of the Year Award for 2020-2021. In doing so, he became the first faculty member ever from the College of Journalism and Communications to win UF's most prestigious and oldest faculty award. The award "is given to a faculty member who demonstrates distinguished achievement in both teaching and scholarly activity (manifested by scholarly research, creative writing, original works of art, etc.) and visibility within and beyond the University." Additionally, Calvert was inducted in April 2021 into the University's Academy of Distinguished Teaching Scholars. Calvert has authored or co-authored more than 150 law journal articles on topics related to freedom of expression. He has published articles in journals affiliated with the law schools at Arizona State University, Boston College, Boston University, Columbia, Duke, Harvard, Georgetown, New York University, Northwestern, University of California Berkeley, University of California Los Angeles, University of North Carolina, University of Pennsylvania, University of Southern California, Tulane, University of Virginia, Vanderbilt, Washington & Lee and William & Mary, among others. He received his J.D. with Great Distinction in 1991 from the University of the Pacific's McGeorge School of Law and then earned a Ph.D. in 1996 in Communication from Stanford University, where he also completed his undergraduate work with a B.A. in Communication in 1987. He is a member of both the State Bar of California and the Bar of the Supreme Court of the United States.