Academy of Distinguished Teaching Scholars (ADTS) - 2018 Inductees
---
The Provost announces the 2018 inductees into the University of Florida's Academy of Distinguished Teaching Scholars
Each year the Academy of Distinguished Teaching Scholars (ADTS) honors University of Florida's exceptional teaching and scholarship accomplishments by inducting into its membership faculty members who have demonstrated sustained innovation and commitment in both areas. Please join me in welcoming the 2018 inductees:
Professor, School of Art and Art History, College of the Arts
Professor, Department of Agricultural Education and Communication, College of Agricultural and Life Sciences
These teacher-scholars were selected based on portfolio submissions that provided strong evidence of the integration of superior teaching and research and a record of distinguished scholarly accomplishment that has garnered recognition at the national and/or international level.
To assist them in advancing their vision for scholarly excellence and faculty enhancement at UF, these Academy of Distinguished Scholars inductees will serve for three years on an advisory board for the Provost's Office. In this capacity they assist in developing programs and promoting policies that enhance the professional careers and experiences of faculty. Academy members also promote a university-wide discourse on key issues surrounding the integration of teaching and research at the University.
After completing their three-year terms on the advisory board, members will retain the title of Distinguished Teaching Scholar and continue to be a part of the Academy.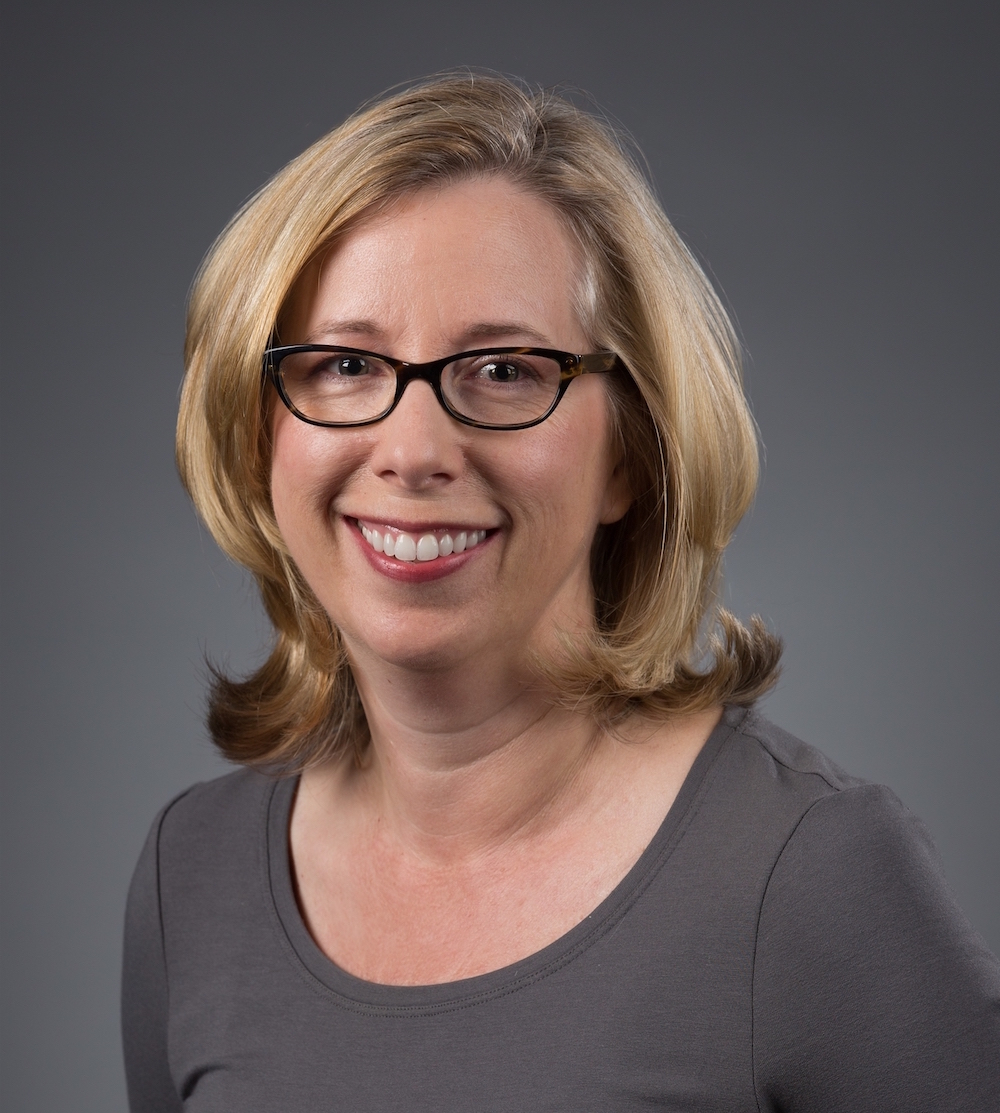 Dr. Melissa Hyde is Professor of Art History and UF Research Foundation Professor (2016-2019). Her field is eighteenth-century European art, with an emphasis on cultural history, gender studies and feminist theory.
Hyde teaches courses on European art, and on gender and the visual arts. She has taught in UF's study abroad programs in Paris and Florence, and has been the recipient of numerous teaching awards. Some of them include the College of Fine Arts Teacher of the Year and College of Fine Arts International Educator of the Year in 2005 and 2011. In 2017, she was named College of the Arts' Teacher-Scholar of the Year, and was the college's nominee for UF's Distinguished Alumni Professor. She was awarded a UF Research Foundation Professorship in 2008-11, and again for 2016-19.
Hyde's publications focus on gender and visual culture in eighteenth-century France. Her books include Making Up the Rococo: François Boucher and His Critics (2006), and several edited volumes of essays, Women, Art and the Politics of Identity in Eighteenth-Century Europe (2003), Rethinking Boucher (2006), and Plumes et pinceaux: l'art français vue par les Européenes, 1750–1850 (2012), Rococo Echo: Art, Theory and Historiography from Cochin to Coppola (2015).
She is co-author with Mary D. Sheriff, of the forthcoming book, Women in French Art, 1750–1830, a book project funded in part by the National Museum of Women in Arts, Mellor Prize. Hyde and Sheriff also co-curated "Becoming a Woman in the Age of Enlightenment: Art from the Horvitz Collection". Hyde has held post-doctoral fellowships from the American Association of University Women, Getty Research Institute, Clark Art Institute, and Institut National de l'Histoire d'Art, Paris. She was recently awarded an honorary doctorate from her alma mater, Colorado College. She is on the Executive Board of the International Society for Eighteenth-Century Studies and is currently President of the American Society for Eighteenth-Century Studies.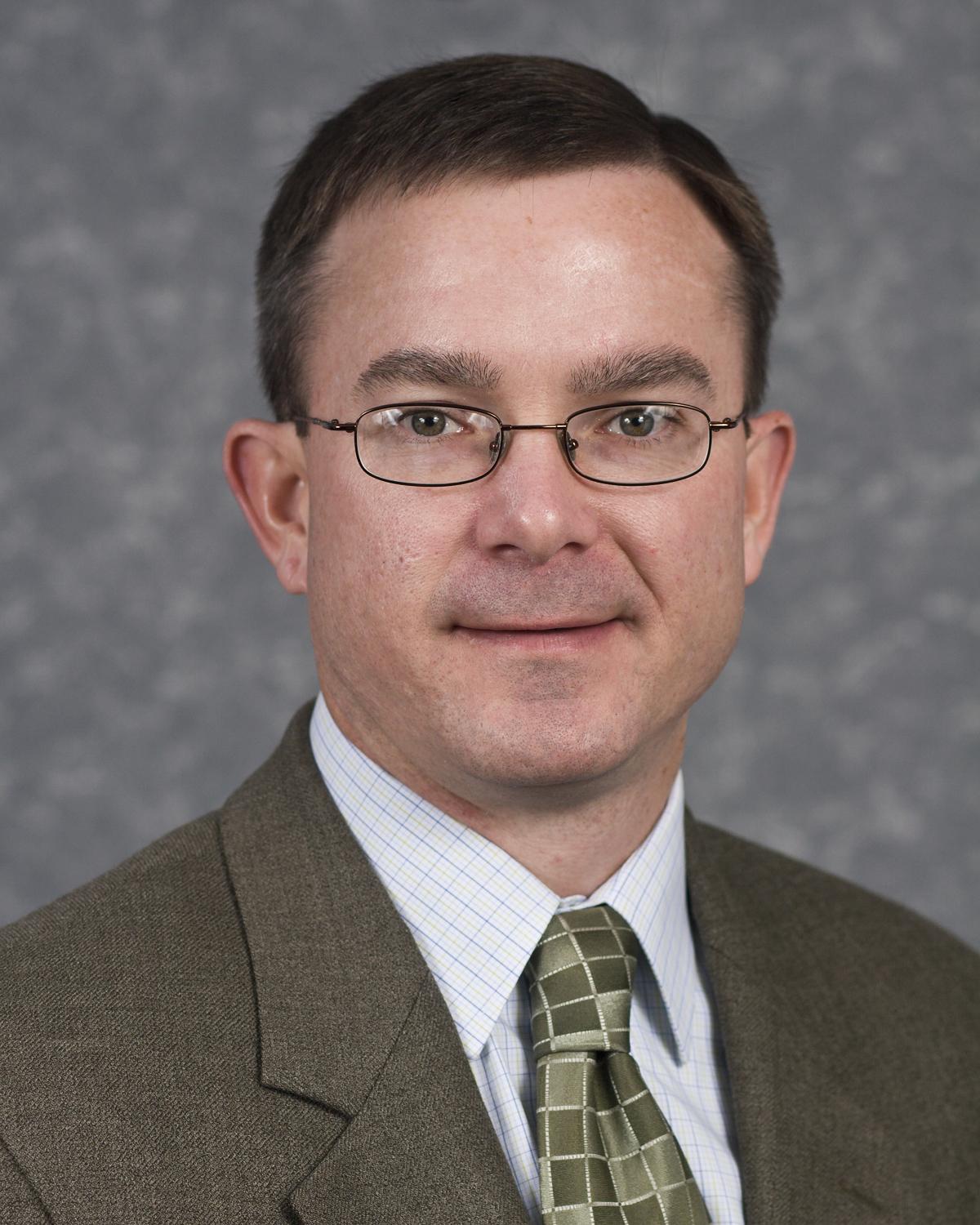 Dr. T. Grady Roberts is a Professor of Agricultural Education at the University of Florida. He is a teacher of teachers working in a context of agriculture. His students become university faculty, agriculture teachers, and extension agents. He strives to always model effective teaching practices in his classes as a model for his students. Roberts also serves as Director of the CALS Teaching Resource Center, where he leads faculty development across the college. Roberts' research program focuses on global education and documenting the impacts of faculty development programs domestically and abroad. He has over 110 refereed journal articles and has contributed to securing over $35 million in externally funded projects. Outside of work, Grady is married with 3 children. He enjoys woodworking and home brewing. He and his wife also raise horses.