Academy of Distinguished Teaching Scholars (ADTS) - 2016 Inductees
---
The Provost announces the 2016 inductees into the University of Florida's Academy of Distinguished Teaching Scholars
Each year the Academy of Distinguished Teaching Scholars (ADTS) honors University of Florida's exceptional teaching and scholarship accomplishments by inducting into its membership faculty members who have demonstrated sustained innovation and commitment in both areas. Please join me in welcoming the 2016 inductees:
Professor, School of Architecture, College of Design, Construction and Planning
Professor, Department of Mathematics, College of Liberal Arts and Sciences
Professor, Intellectucal Property Law, Levin College of Law
Distinguished Professor, Department of Chemistry, College of Liberal Arts and Sciences
These teacher-scholars were selected based on portfolio submissions that provided strong evidence of the integration of superior teaching and research and a record of distinguished scholarly accomplishment that has garnered recognition at the national and/or international level.
To assist them in advancing their vision for scholarly excellence and faculty enhancement at UF, these Academy of Distinguished Scholars inductees will serve for three years on an advisory board for the Provost's Office. In this capacity they assist in developing programs and promoting policies that enhance the professional careers and experiences of faculty. Academy members also promote a university-wide discourse on key issues surrounding the integration of teaching and research at the University.
After completing their three-year terms on the advisory board, members will retain the title of Distinguished Teaching Scholar and continue to be a part of the Academy.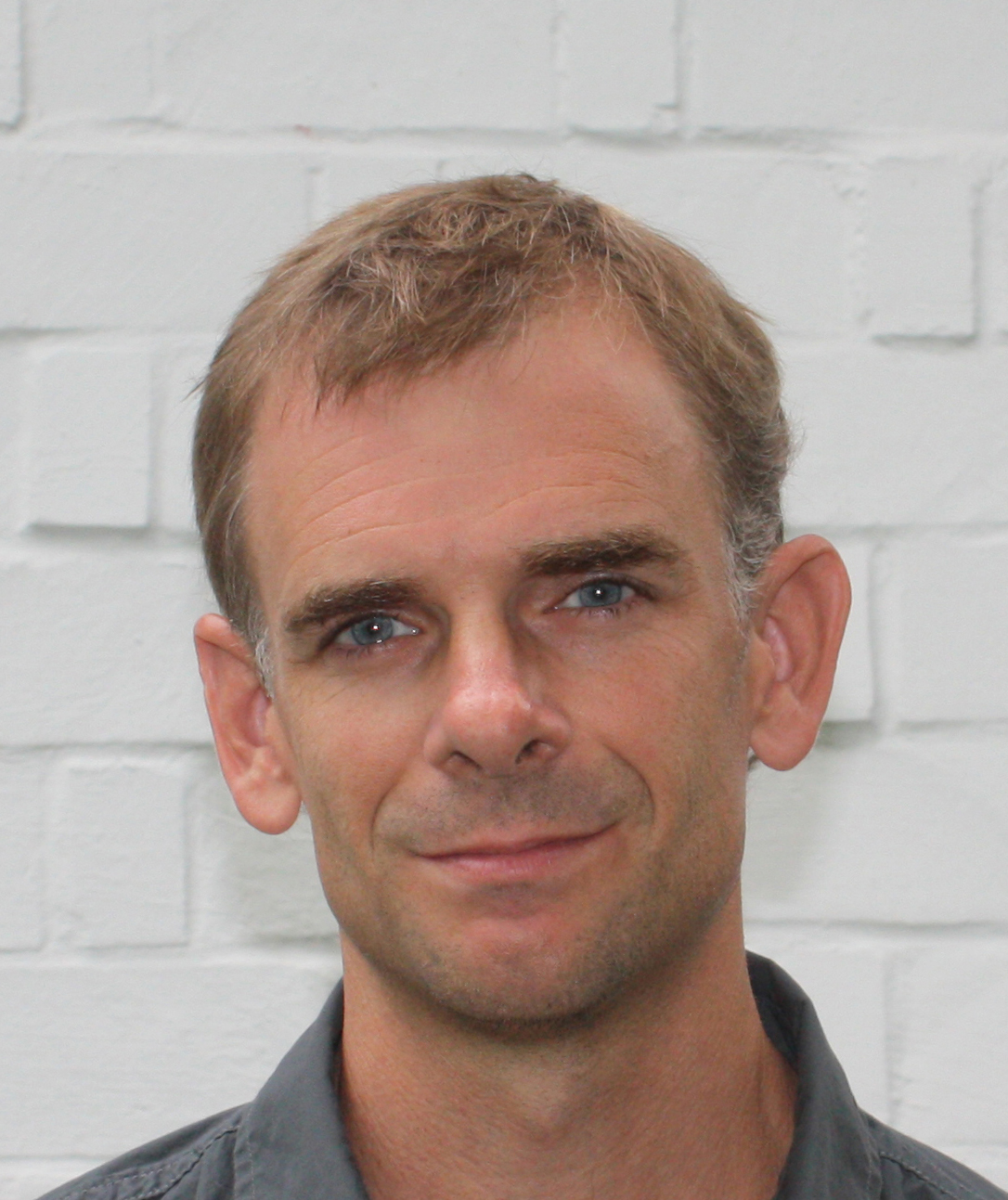 Charlie Hailey is a Professor in the School of Architecture at the University of Florida, where he received his doctorate and teaches design, history-theory, and design/build. A licensed architect, he also studied at Princeton University and UT-Austin and has worked with the designer/builders Jersey Devil. He has lectured nationally and internationally, most recently at the Huntington Library, MIT, Harvard University, UCLA, NYU, UC–Irvine, and SUT in Macedonia, where he was a Fulbright Scholar. His research focuses on how emergent built environments are constructed and experienced. His work contributes to scholarship investigating material culture and cultural landscapes to discover links between phenomenology, human agency, settlement patterns, and ecology. His books examine camping as place-making (Campsite, LSU Press), camps as contemporary spaces (Camps, MIT Press), and islands as manufactured cultural landscapes (Spoil Island, Rowman & Littlefield). His new book Design/Build with Jersey Devil, about the pedagogy and process of design/build, is forthcoming from Princeton Architectural Press in summer 2016.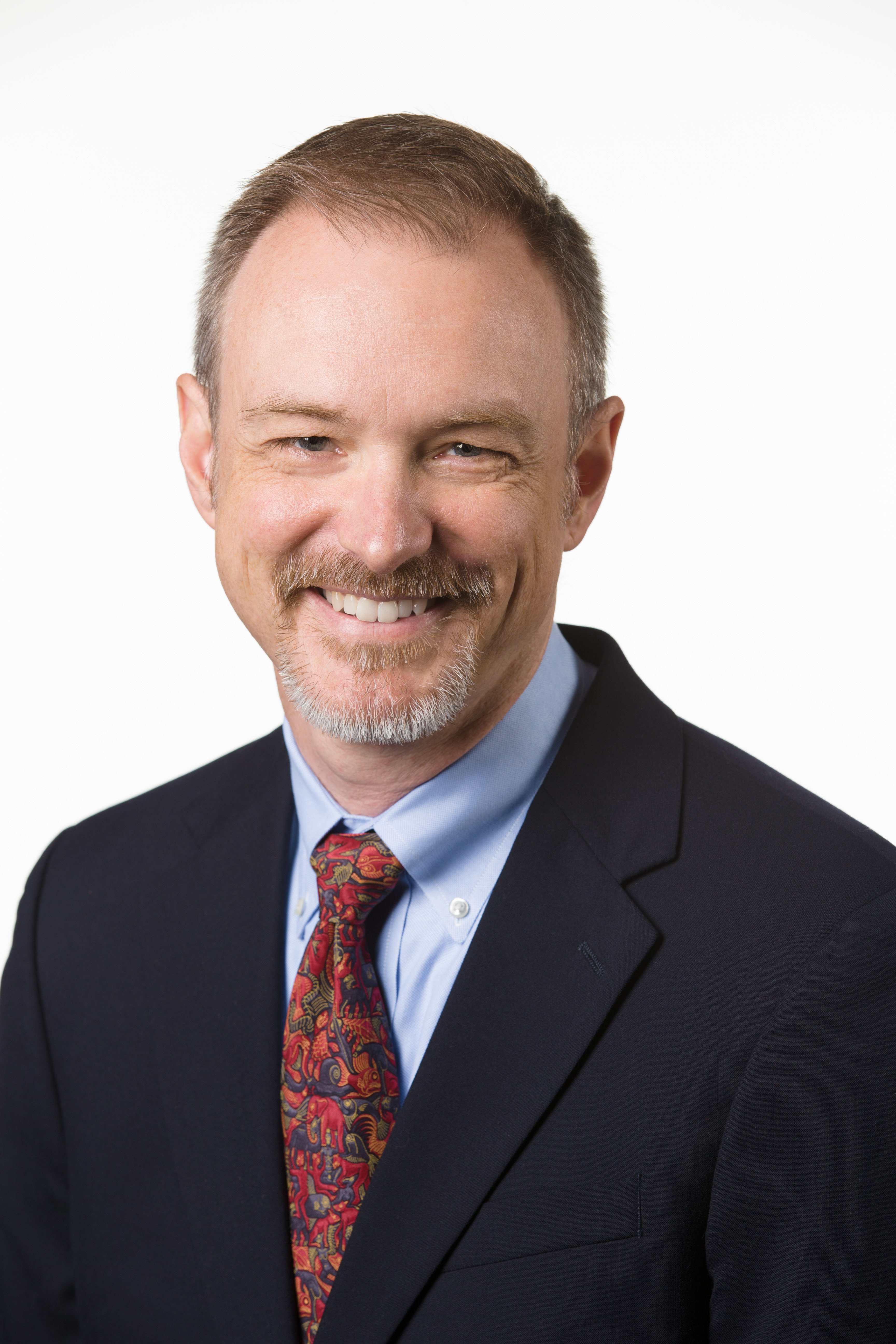 Kevin Knudson is Professor of Mathematics at the University of Florida. He joined UF in 2009 when he was appointed Director of the UF Honors Program, a post he held until 2014 when he decided to return to full-time status in the Department of Mathematics. His primary research interest is in computational topology and topological data analysis, and he has used these techniques to study large data sets arising in diverse areas such as human speech, education, and political science. Knudson's research has been supported by the National Science Foundation, the National Security Agency, Oak Ridge Associated Universities, and the Defense Advanced Research Projects Agency, and he is Founding Managing Editor of the Journal of Applied and Computational Topology. He is actively engaged in outreach via writing about mathematics for The Conversation and Forbes and by participating in enrichment activities on campus for UF and K-12 students. Knudson is a recipient of the College of Liberal Arts and Sciences Teaching Award, 2015-16. He also served as chair of the UF Creative Campus Committee from its inception in 2010 until the end of 2015.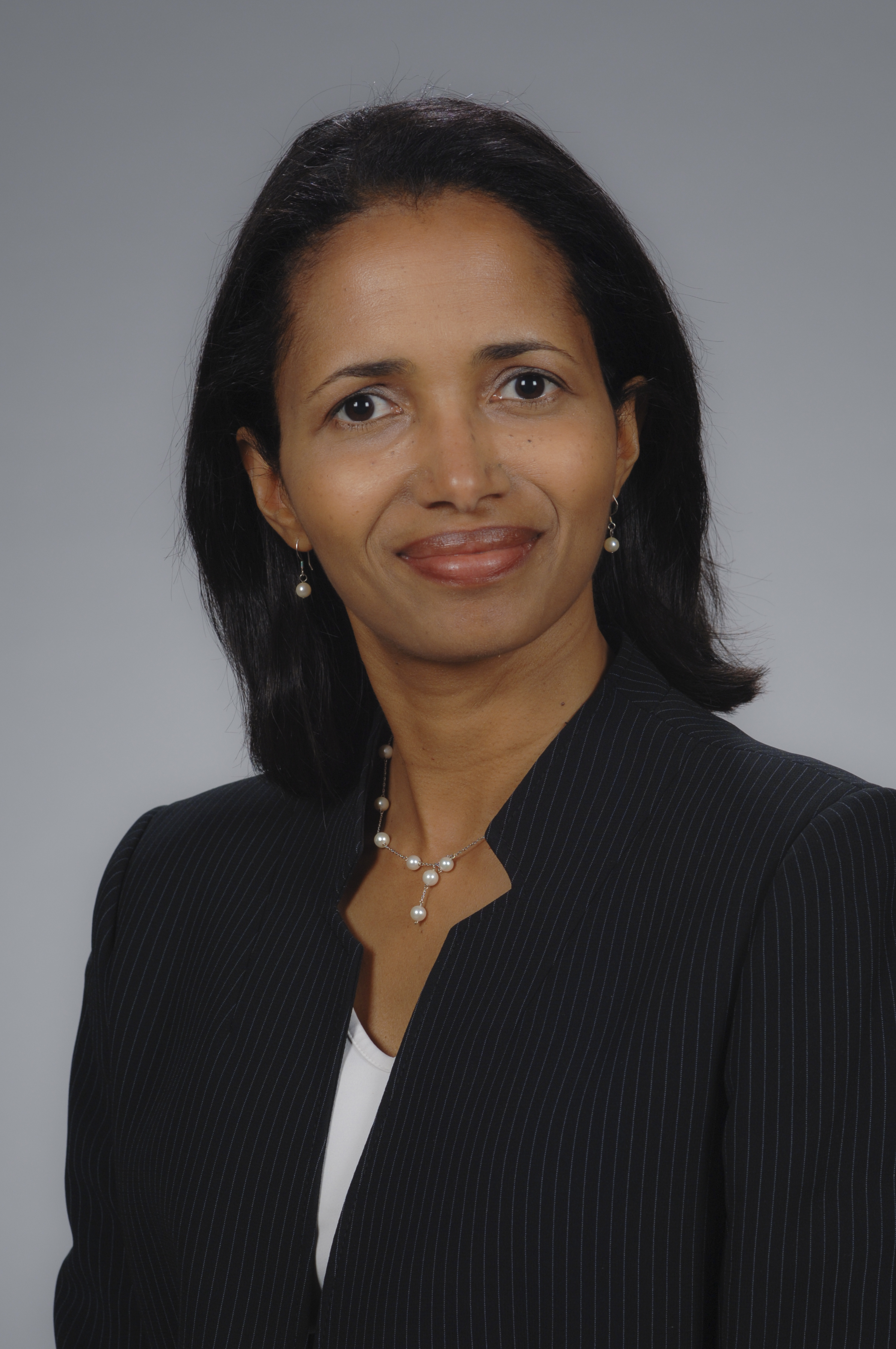 Elizabeth Rowe is a Professor of Law at the University of Florida Levin College of Law. She is an internationally recognized expert on Trade Secret Law. She is a prolific scholar who has co-authored or contributed to several books on intellectual property and has authored numerous law review articles in leading journals. Much of her research addresses the intersection of trade secrets with employment law and/or technology, as well as the interplay between intellectual property, government policy, and innovation. She has co-authored several books on trade secrets, including the first and the leading casebook in the United States devoted exclusively to Trade Secret Law, as well as a Nutshell treatise on trade secrets. Professor Rowe's most recent co-authored book addresses trade secrecy in international transactions. The book has been praised for its "remarkable contribution to the understanding of the legal foundations and main features of trade secret law" of eight countries. As a leading national scholar on trade secrecy, Professor Rowe has been recognized by the University of Florida Research Foundation for her "outstanding research and scholarly achievements." She has also received the Jack Wessel Research Excellence Award from the University of Florida, Office of the Provost. She serves as the Director of the Program in Intellectual Property Law, and teaches Trademark Law, Patent Law, and Trade Secret Law.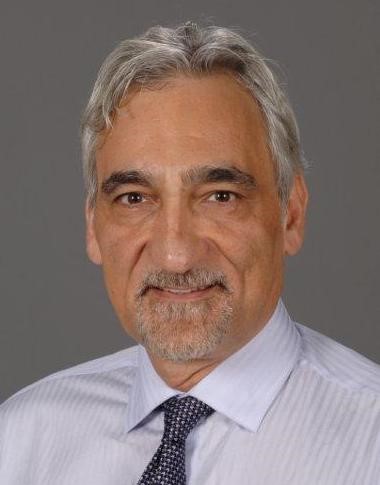 George Christou is Distinguished Professor of Chemistry at the University of Florida and the inaugural holder of the Drago Chair. He was born on the Mediterranean island of Cyprus, raised in London, England, and obtained his BSc and PhD degrees at Exeter University, UK. After faculty positions at Imperial College, London, and Indiana University, Bloomington, he joined UF in 2001. His research is in transition metal chemistry and its applications to bioinorganic chemistry, supramolecular chemistry and nanoscale magnetic materials. He was a pioneer of the new magnetic phenomenon of single-molecule magnetism, the ability of individual molecules to function as nanoscale magnets, and has since helped it mature into a broad, deep-rooted area of modern chemistry. His compounds, and his ability to modify and thus optimize them for particular studies, have led to discovery of several quantum physics phenomena in magnetism that were not attainable using traditional magnetic nanoparticles, and which are important to new 21st century technologies. He has published over 560 peer-reviewed publications, of which 70 are in the physics literature, and has been selected to the Highly Cited Researchers 2014 and 2015 lists. He is Editor of the journal Polyhedron and an Honorary Professor of the London Centre for Nanotechnology and University College, London.