Academy of Distinguished Teaching Scholars (ADTS) - 2015 Inductees
---
The Provost announces the 2015 inductees into the University of Florida's Academy of Distinguished Teaching Scholars
Each year the Academy of Distinguished Teaching Scholars (ADTS) honors University of Florida's exceptional teaching and scholarship accomplishments by inducting into its membership faculty members who have demonstrated sustained innovation and commitment in both areas. Please join me in welcoming the 2015 inductees:
Professor, Department of Electrical and Computer Engineering, College of Engineering
Professor, Department of Pathology, Immunology, and Laboratory Medicine, College of Medicine
Professor, Department of Agronomy, College of Agricultural and Life Sciences
These teacher-scholars were selected based on portfolio submissions that provided strong evidence of the integration of superior teaching and research and a record of distinguished scholarly accomplishment that has garnered recognition at the national and/or international level.
To assist them in advancing their vision for scholarly excellence and faculty enhancement at UF, these Academy of Distinguished Scholars inductees will serve for three years on an advisory board for the Provost's Office. In this capacity they assist in developing programs and promoting policies that enhance the professional careers and experiences of faculty. Academy members also promote a university-wide discourse on key issues surrounding the integration of teaching and research at the University.
After completing their three-year terms on the advisory board, members will retain the title of Distinguished Teaching Scholar and continue to be a part of the Academy.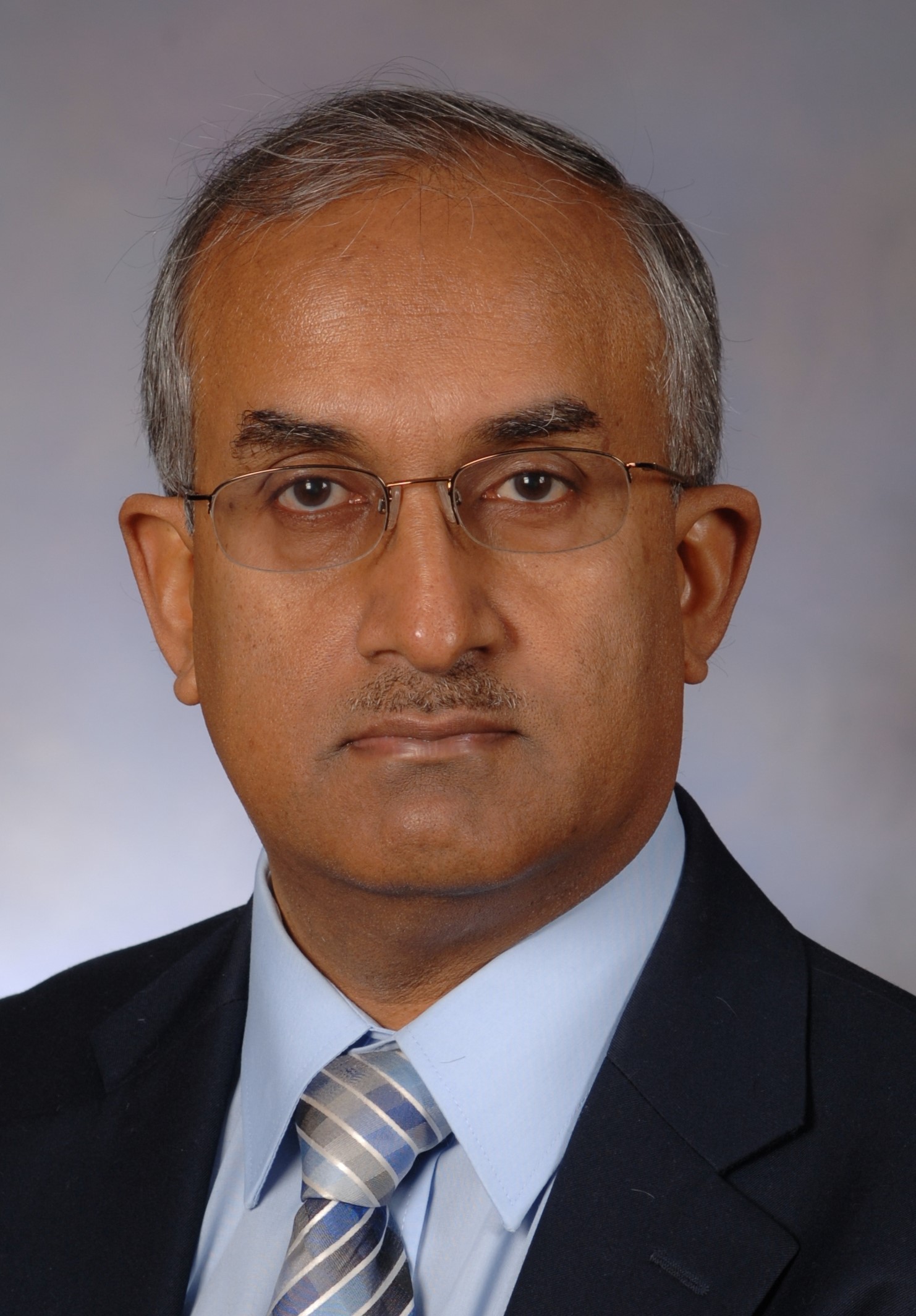 Dr. Haniph A. Latchman joined the University of Florida in 1987 where he is presently Professor of Electrical and Computer Engineering and teaches and conducts research in the areas of Control Systems, Communications and Computer Networks. Dr. Latchman received the D.Phil. from Oxford University in 1986 and the B.Sc. degree (First Class Honors) from the University of The West Indies (UWI)-Trinidad and Tobago, in 1981. He was selected as the 1983 Jamaica Rhodes Scholar as well as the 1978 recipient of the University of the West Indies (UWI) Open Scholarship. Dr. Latchman's research and teaching focuses on multimedia, wireless and powerline communications and networks as well as on multivariable control system analysis and design. Dr. Latchman is also actively involved in the use of computer, communication and information technology to enhance the learning experience for traditional on-campus students and in distance education. Dr. Latchman is a Senior Member of the IEEE and has published some 180 technical journal articles and conference proceedings and four books in the general areas of Communication Networks and Control Systems. He has directed 24 Ph.D. dissertations and 39MS theses and has served as Associate Editor and guest editor for several international journals, and as General Chair and member of technical program committees in the areas of communications and control systems and networks. Dr. Latchman's teaching and research has been recognized by numerous awards, including several Best Paper awards, the University of Florida Teacher of the Year Award, and the IEEE Undergraduate Teaching Award, the Boeing Summer Faculty Fellowship and 2001 and 2013 Fullbright Fellowships. For further information, see http://www.list.ufl.edu.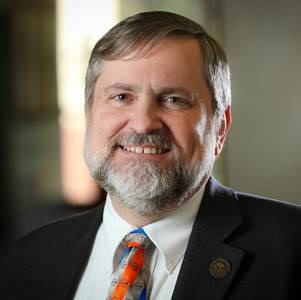 Dr. Wayne T. McCormack joined the faculty of the department of Pathology, Immunology & Laboratory Medicine at the University of Florida College of Medicine in 1991. Dr. McCormack directs and teaches in the graduate-level "Principles of Immunology" course, and developed, directs, and teaches in several professional development courses, including "Essentials of Graduate Research & Professional Development", "Responsible Conduct of Biomedical Research", and "Fundamentals of Biomedical Science Education". His education research focuses on medical student peer evaluation, humanism in medicine, and team-based learning in graduate education, with funding from the Office of Research Integrity to assess the impact on ethical decision-making of a team-based learning curriculum for responsible conduct of research training. Dr. McCormack previously served as the Associate Dean for Graduate Education and biomedical sciences PhD program director and as MD/PhD program co-director, and currently serves as the director of Clinical & Translational Science doctoral programs at the UF Clinical & Translational Science Institute. Dr. McCormack is a past chair of the Graduate Research, Education and Training Group of the Association of American Medical Colleges, and current president of the Team-Based Learning Collaborative.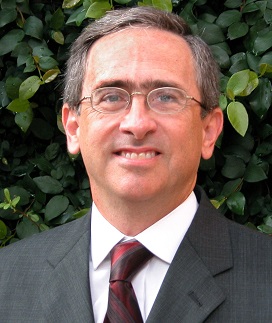 Lynn Sollenberger is Professor and Graduate Coordinator in the Agronomy Department at the University of Florida. Dr. Sollenberger teaches graduate and undergraduate courses in grassland ecology, management, and utilization and leads a research team working in these areas. Dr. Sollenberger has served as advisor or co-advisor to more than 50 graduate students and on the supervisory committees of another 75 students. Twelve of his former advisees are serving in tenure track positions in the U.S; others are scientists at national or international research institutes, working in 12 different countries. Sollenberger's lab has hosted approximately 60 visiting Ph.D. students, visiting scientists, and undergraduate interns for specialized training. He has served as an editor of four journals and on the Board of Directors of the Crop Science Society of America and American Society of Agronomy. Dr. Sollenberger is a recipient of the UF Doctoral Mentoring Award and the UF-CALS Graduate Teacher and Adviser of the Year Award. He was twice named UF Research Foundation Professor, and he is a two-time recipient of the UF Teaching Incentive Program Award for excellence in instruction. Sollenberger is a Fellow of the UF-CALS Academy of Teaching Excellence, the American Society of Agronomy, and the Crop Science Society of America.